adidas Ultraboost x Game of Thrones "House Stark"
A coleção inclui seis colorways que homenageiam personagens como: a Patrulha da Noite, White Walkers, House Targaryen, Targaryen Dragons, House Stark e House Lannister. Cada lançamento vem com sua própria frase nas abas do calcanhar e nas palmilhas de marca.
Inspirado na série de TV Game of Thrones, este tênis de corrida conta com cores e detalhes que representam as famílias nobres e facções combatentes dos Sete Reinos e de além da Muralha.
Origem: Importado.
Após confirmação de pagamento em nosso sistema, efetuamos o pedido com nosso fornecedor. O produto deverá ser enviado em até 7 dias úteis e chegar na residência do cliente entre 10 a 40 dias úteis, mas a média é entre 14 e 21 dias úteis. Só compre em nossa loja, se estiver de acordo com o nosso prazo de entrega, somos totalmente transparentes e trabalhamos com total transparência para satisfazer sempre o cliente.
Qualquer dúvida, entre em contato conosco através do WhatsApp. Teremos uma enorme satisfação em atendê-lo.
Nós personalizamos com qualquer nome e número, entre em contato pelo WhatsApp para enviarmos um link de personalização e lá, você passar qual o nome e número vai desejar.
Cartões de crédito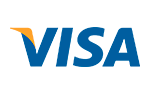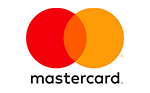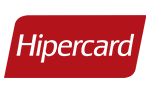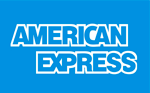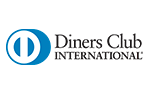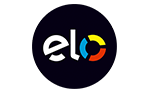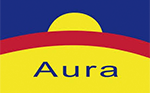 Parcelas
Total

1

x

de

R$549,90

sem juros
R$549,90

2

x

de

R$287,35

R$574,70

3

x

de

R$194,37

R$583,11

4

x

de

R$147,91

R$591,64

5

x

de

R$120,04

R$600,22

6

x

de

R$101,47

R$608,85

7

x

de

R$88,23

R$617,59

8

x

de

R$78,31

R$626,45

9

x

de

R$70,59

R$635,35

10

x

de

R$64,43

R$644,32

11

x

de

R$59,40

R$653,39

12

x

de

R$55,21

R$662,52
À vista / Débito online
À vista / Débito online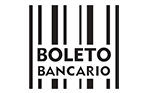 Efetuada a compra, você verá as informações de pagamento em relação a esta opção.
10% de desconto pagando com Transferência bancária
Total:
R$549,90
R$494,91
O desconto será aplicado aplicado sobre o custo total da compra ao finalizá-la.