adidas Harden Vol. 2 'Imma Be A Star'
O Harden Vol.2 da adidas está de volta em uma dupla de novas opções de cores. Recentemente, o modelo apareceu nos esquemas de cores "Traffic Jam" e "Concrete". Desta vez , o segundo tênis de assinatura de James Harden dá as boas-vindas aos temas "Imma Be a Star" e "Pioneer".
A iteração "Imma Be a Star" reflete nos dias mais jovens de The Beard, quando ele escreveu a frase em um pedaço de papel como uma promessa para sua mãe. Esta versão é dominada pelo preto e complementada por detalhes dourados em áreas como as aglets e hits da marca.
Origem: Importado.
Após confirmação de pagamento em nosso sistema, efetuamos o pedido com nosso fornecedor. O produto deverá ser enviado em até 7 dias úteis e chegar na residência do cliente entre 10 a 40 dias úteis, mas a média é entre 14 e 21 dias úteis. Só compre em nossa loja, se estiver de acordo com o nosso prazo de entrega, somos totalmente transparentes e trabalhamos com total transparência para satisfazer sempre o cliente.
Qualquer dúvida, entre em contato conosco através do WhatsApp. Teremos uma enorme satisfação em atendê-lo.
Nós personalizamos com qualquer nome e número, entre em contato pelo WhatsApp para enviarmos um link de personalização e lá, você passar qual o nome e número vai desejar.
Produtos Relacionados
R$549,90
R$499,90
12x de R$50,19
R$549,90
R$499,90
12x de R$50,19
R$549,90
R$499,90
12x de R$50,19
Cartões de crédito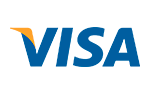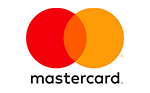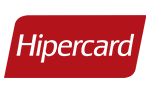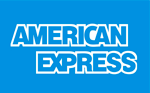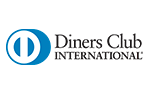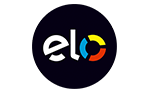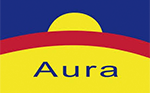 Parcelas
Total

1

x

de

R$499,90

sem juros
R$499,90

2

x

de

R$261,22

R$522,45

3

x

de

R$176,70

R$530,09

4

x

de

R$134,46

R$537,84

5

x

de

R$109,13

R$545,64

6

x

de

R$92,25

R$553,49

7

x

de

R$80,21

R$561,44

8

x

de

R$71,19

R$569,49

9

x

de

R$64,18

R$577,58

10

x

de

R$58,57

R$585,73

11

x

de

R$54,00

R$593,98

12

x

de

R$50,19

R$602,28
À vista / Débito online
À vista / Débito online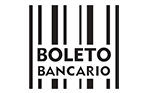 Efetuada a compra, você verá as informações de pagamento em relação a esta opção.
10% de desconto pagando com Transferência bancária
Total:
R$499,90
R$449,91
O desconto será aplicado aplicado sobre o custo total da compra ao finalizá-la.